What Can We Create TOGETHER?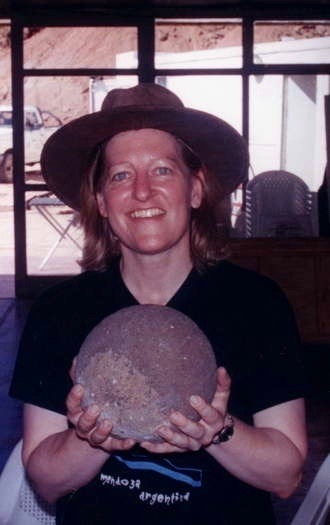 HELLO!

I'm LORRI HOPPING
(@HoppingFun)
game designer
writer and editor
and well-published
CONTENT BEAST.


HOPPING FUN CREATIONS
is my editorial services company.
We create games (digital, analog, social), multimedia scripts, interactive stories, books (50+ titles!), and other jazzy content for clients.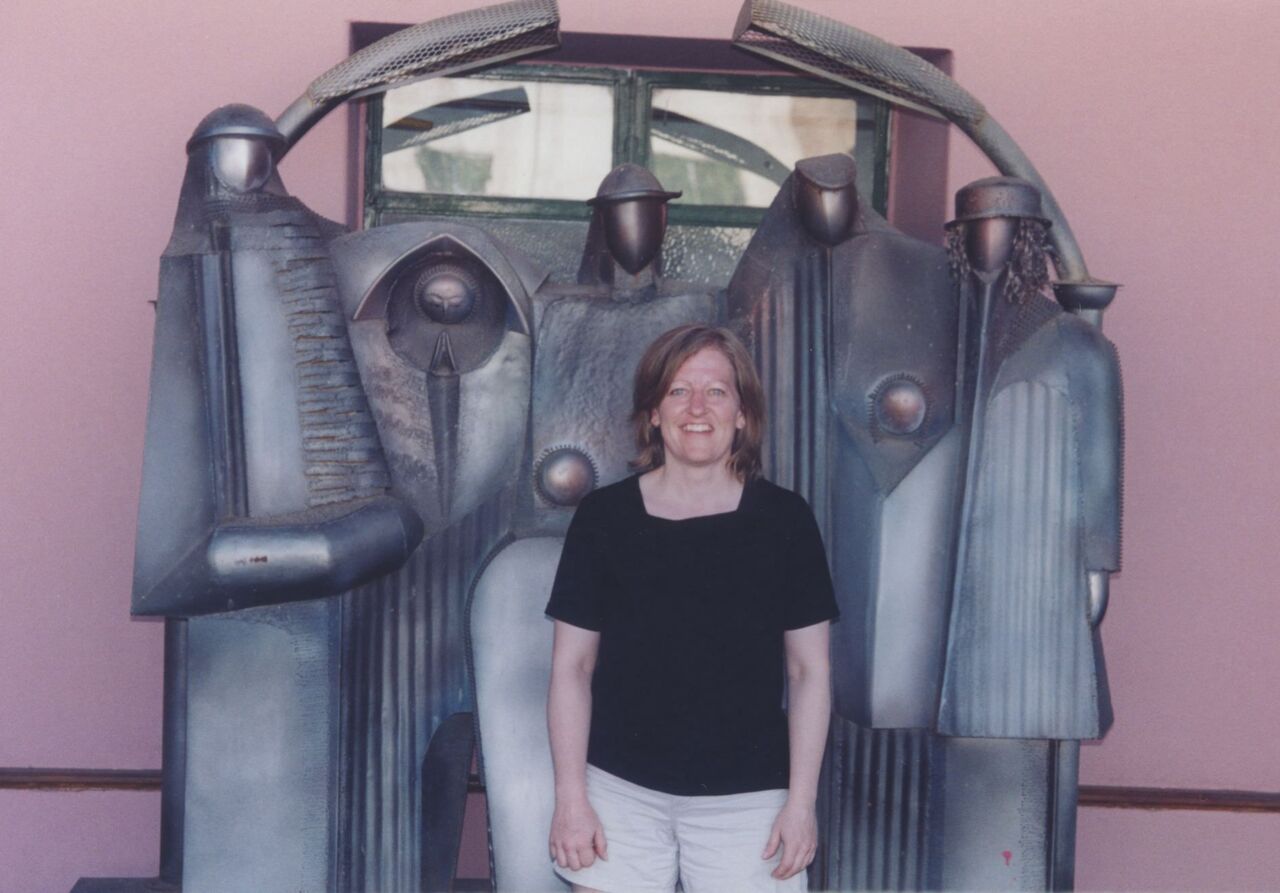 I can direct a creative project.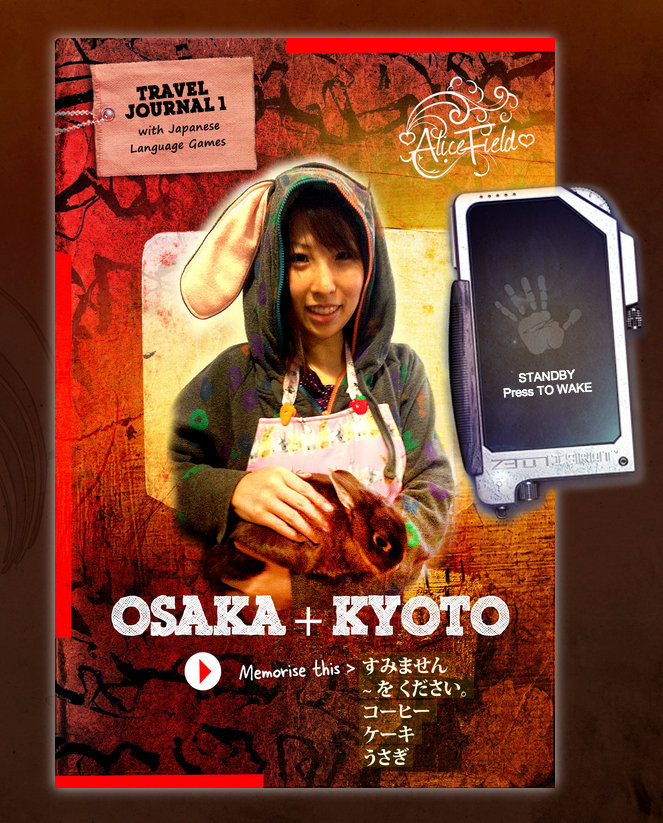 I conceived of this interactive journal series and helped secure funding.
I then directed a coder/art designer, three domain experts, consultants, and two editorial assistants while managing the project, writing the narrative, and designing the language games.

The series contains:
70 interactive journal pages
1,500 audio clips (spoken Japanese and Indonesian)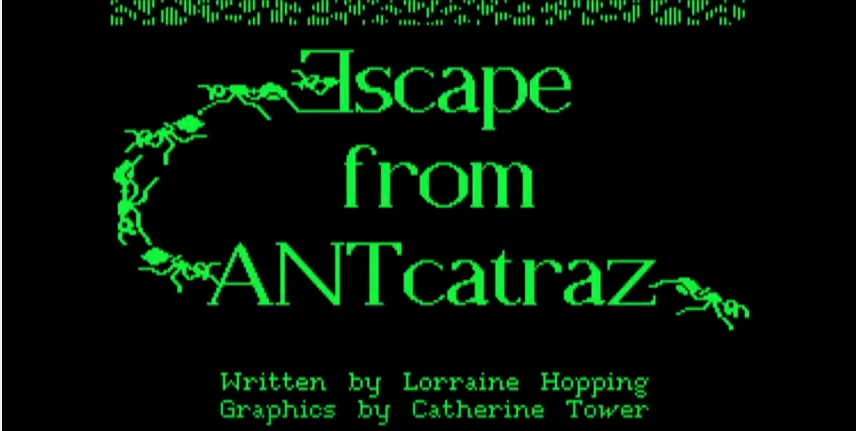 I wrote ESCAPE FROM ANTCATRAZ (Scholastic), my first adventure game script, in 1985.

I LOVE writing digital stories and designing games!

Here's a Pioneers of Computing interview with me about the early days of writing video games.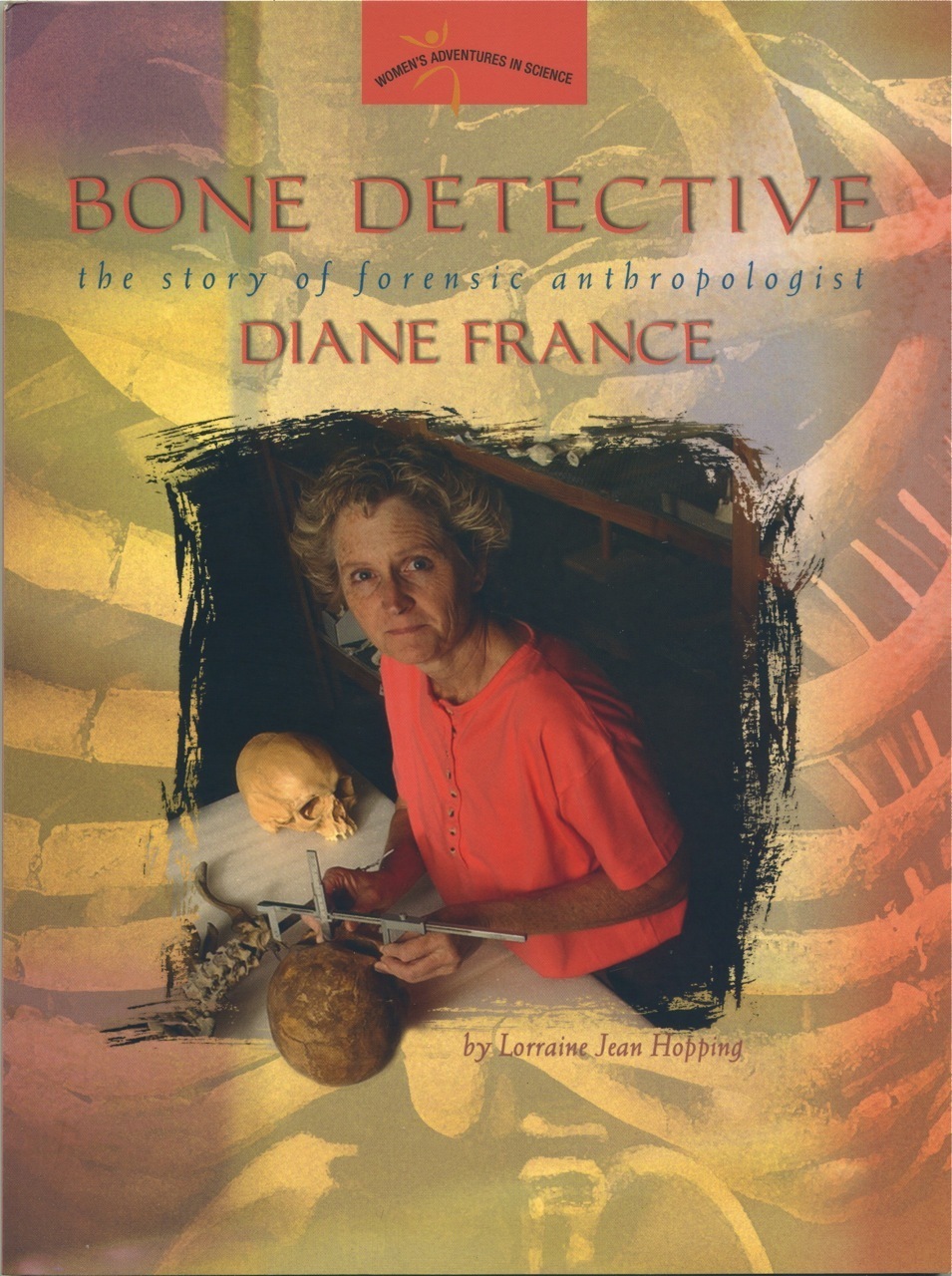 Titles include narrative nonfiction and fiction for tweens and teens and books of games and activities for all ages, with more than 2 million copies sold—so far.

Whatever the topic, fiction or nonfiction, I love to tell a great story.

Bone Detective is one of my best-selling books for tweens.
I invented a dozen board games.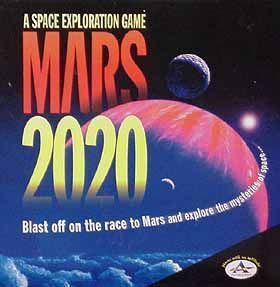 MARS 2020 is my well-reviewed board game, 16 years in print and endorsed by astronaut Jack Lousma.

Click on "My Creations" (above) for more published board and card games.

I've also created HUNDREDS of casual and learning games, print and digital.
I make FUN educational games.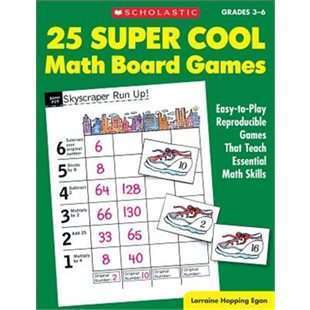 As a former writer and editor at Scholastic, I learned the K-8 curriculum inside and out and worked with many excellent teachers to create materials (print and digital) that engage kids in math, language arts, history, geography, science, and technology.

Teachers and other educators, see what games and other activities I've created just for you.
Professional Recommendations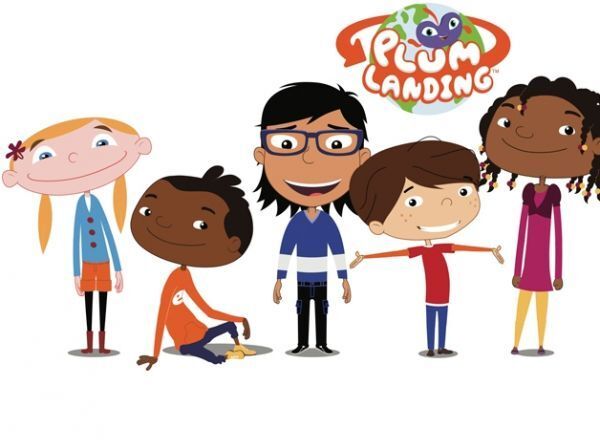 "I LOVE YOUR WORK: YOUR CREATIVITY, THOUGHTFULNESS, AND EDITING ABILITY. IT IS A PLEASURE TO WORK WITH YOU." (yes, all caps!)

"Thank you so much for your talented and creative work on this project. I don't know what I would have done without you! Literally!"

"It went well. A major understatement. I attribute it all to you. You did an excellent job describing the activity ideas. You hit all the right points: urban connections, science concepts and skills, your experience with some activities at SuperScience, possible adaptations, and more!

Major kudos to you!"

Thank YOU, Sonja Latimore, Editorial Manager, WGBH-PBS, a pleasure to work with you, too!


"Thank YOU, Lorri. You've been an incredible asset to the project. Your wealth of prior experience, creativity, and collaborative spirit are just a few reasons why it's been so great to work with you."

—Betty Hayes (Elisabeth Gee), Arizona State University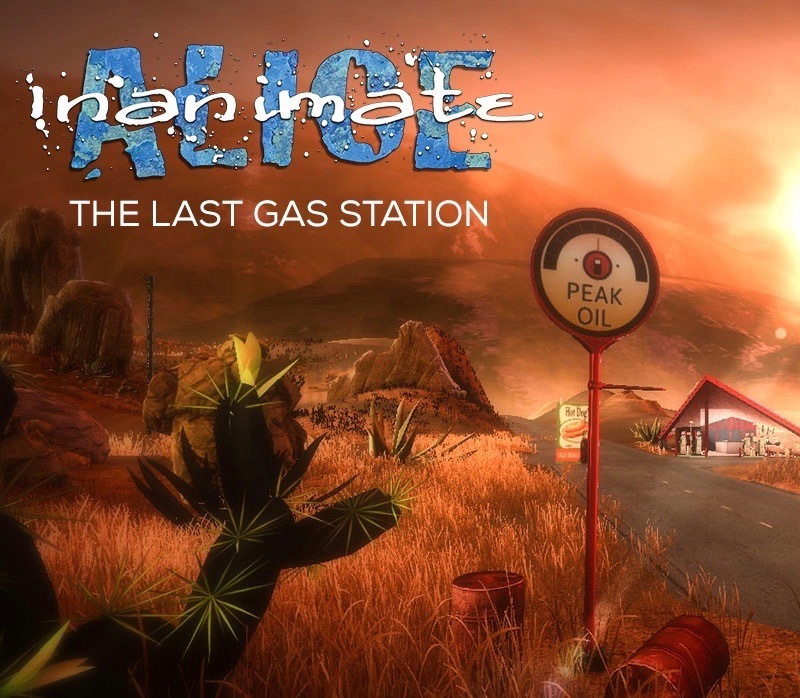 "Lorri is naturally inclusive, full of inspiration and energy. These are terrific attributes for those, like us, who inhabit a virtual environment developing and stretching a transmedia property across platforms and markets.

In addition to core writing and editing skills, she has demonstrated strategic thinking and delivered raw ideas through execution.

It has been a thrill to have Lorri be part of this effort and we have loved working with her."

—Ian Harper, producer, Inanimate Alice (digital fiction, 2010-2015)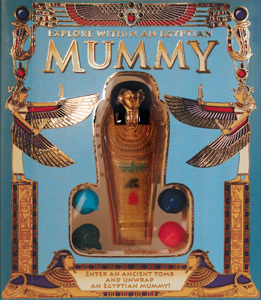 "Lorraine has written several books for becker&mayer! Each book required extensive research, a high degree of creativity, and the ability to meet ridiculous deadlines.

She is a professional who writes to the age group, gets her facts straight, and makes dry material fun. I hope she'll write many more books for us!"

—Betsy Pringle, Manager, Juvenile Editorial Group, becker&mayer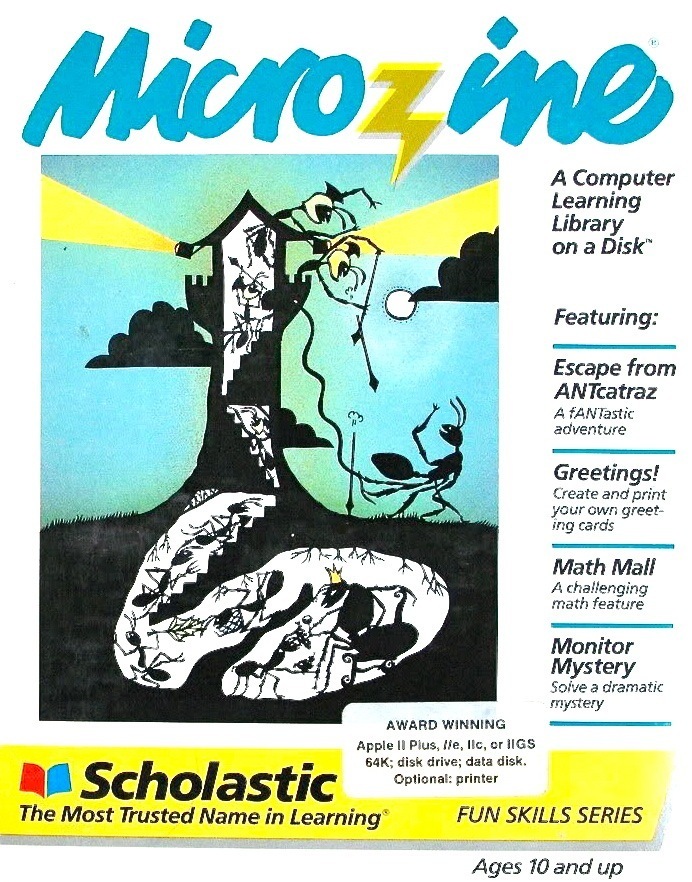 "Lorraine wrote fiction for Microzine, a Scholastic software product, that was funny, educational, and scientifically sound.

Our interactive fiction was a new medium back then, and Lorri just "got it." She understood the capabilities and limitations of the machine and used it to the story's best advantage.

All that insight, plus her professionalism in meeting deadlines and working with our editors: she was a delight to work with."

—Amy Kefauver, former editorial director at Scholastic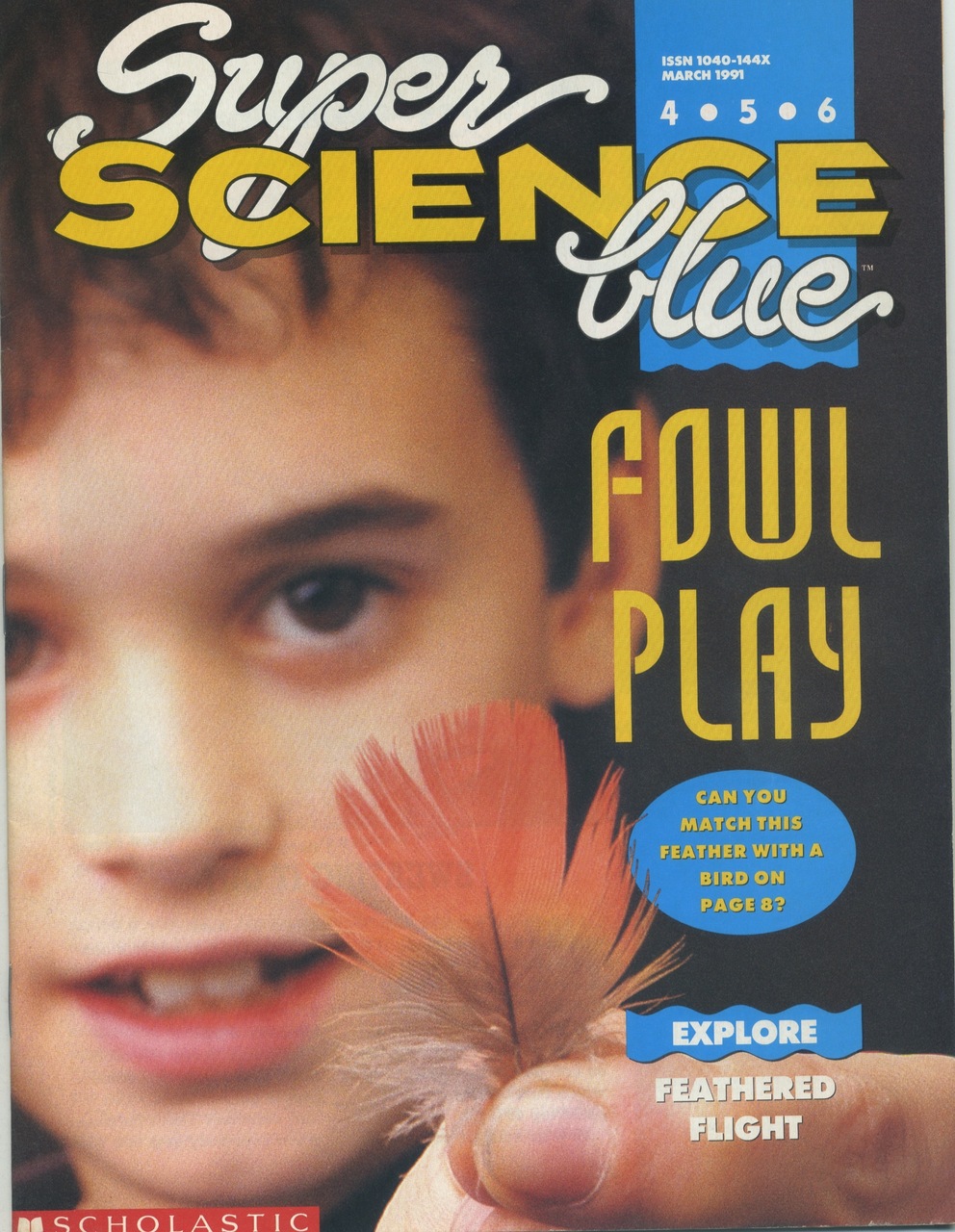 "Lorraine Hopping Egan is a tour de force writer, editor, and creator of games.

I learned an enormous amount under her tutelage at Scholastic (as an associate editor on SuperScience magazine) and continue to be impressed by the books, games, and other materials she creates."

—Mary Kay Carson, children's book author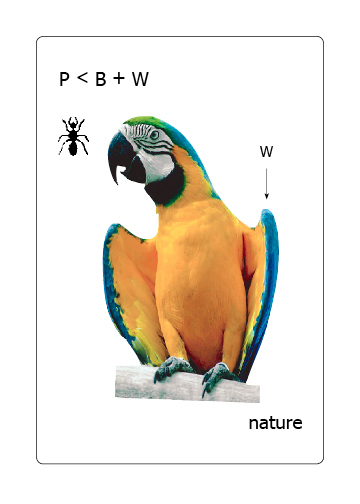 "Lorri has so many ideas, angles and original products, it's amazing!

She does a masterful job of balancing ideas and enthusiasm with experience in such a way that her process and products are realistic and engaging.

Highly motivated and creative. She's a natural collaborator."

—Alison Austin, program director at Washtenaw Literacy
Let's have some fun along the way!