MAYAN MYSTERIES
I developed character profiles with back stories, designed the narrative arc, and wrote cut scenes (graphic novel style) for this educational video game.
A FEW OF MY OTHER VIDEO GAMES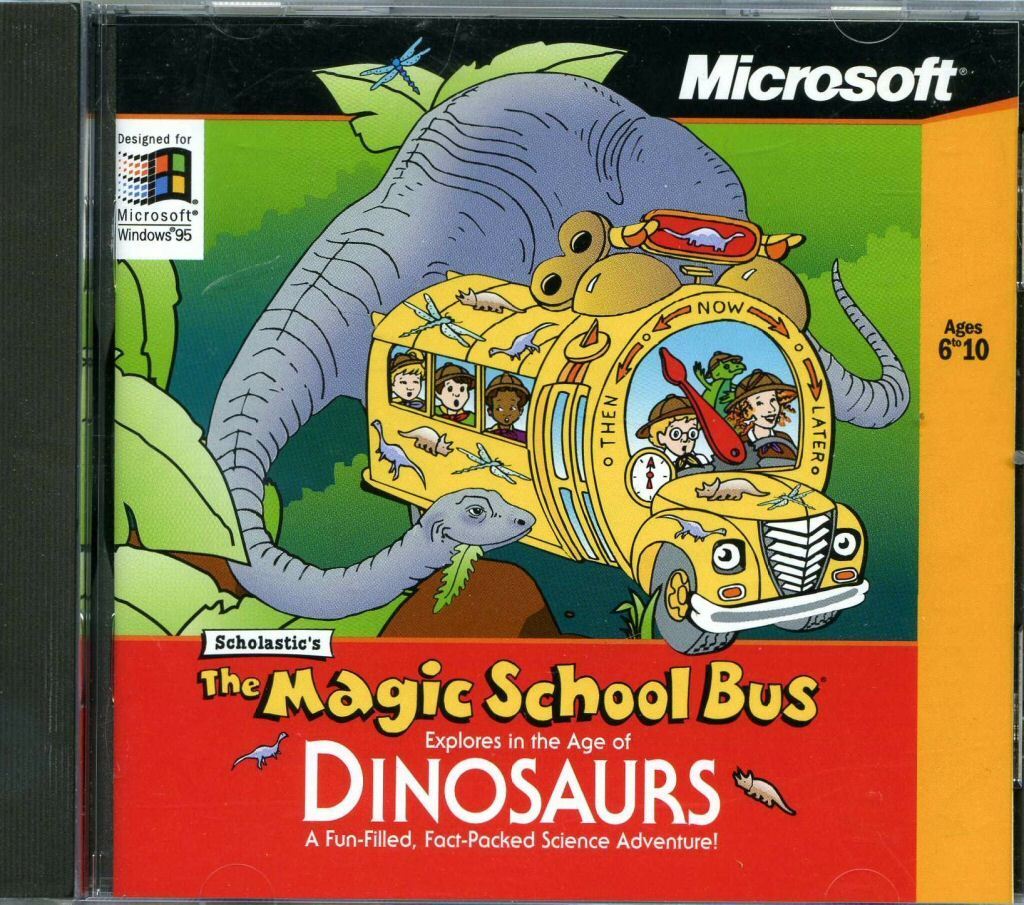 I've been writing content and designing interactives and games for software since the 1980s. Here are a few favorite projects of the past:

ESCAPE FROM ANTCATRAZ (science adventure, Scholastic)

SAFARI! (science adventure, Scholastic)

QUEST FOR THE POLE (polar history and geography adventure, Scholastic)

THE BALLOONATICS (language arts game, Scholastic)

MAGIC SCHOOL BUS (TV series and software, Scholastic/Microsoft)

THINKIN' SAFARI and COSMIC GEOMETRY (math and logic games, Edmark/Riverdeep)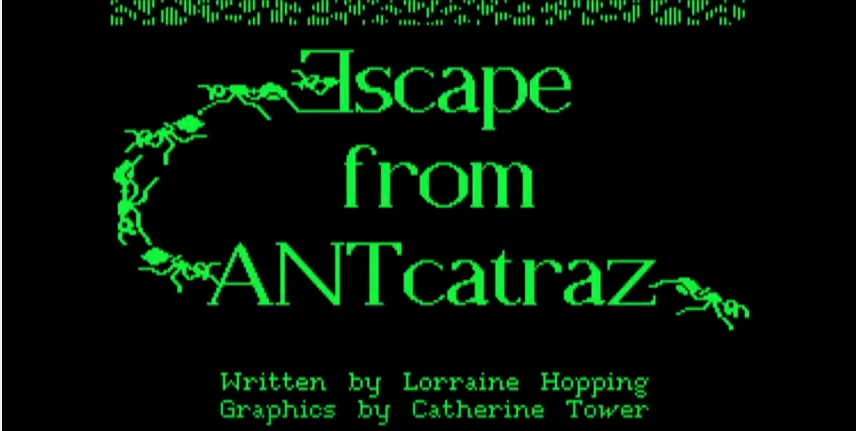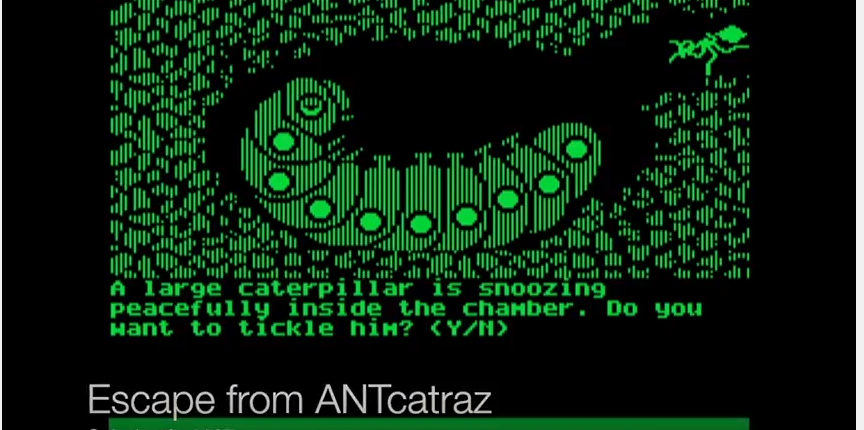 TeachThought review: "It's hard to find information about Scholastic's early education series Microzine, but many will remember playing the games that it produced.

Microzine was an innovative product in the educational gaming world, as it was a subscription service. Five times a year, subscribers would get four educational programs and ... it produced numerous educational titles, including memorable games like Myths of Olympus, Escape from Antcatraz, Quest for the Pole, and Safari."
Nostalgic review from Tom at NerdNest Productions: "When most of my peers think of the Apple II, they think of trekking to Oregon and avoiding awful 19th-century diseases. As for me? Well, I spent plenty of time on the trail, but I have a big appreciation for the deeper cuts, including this gem from 1987: Scholastic's Escape from Antcatraz.

There isn't much about it online. It was through some Apple forums that I found other users that remembered it. Here's hoping this video increases its visibility as it's pretty great. I hope that one day we'll be quoting 'We stick together' as often as we quote Bionic Commando and Metal Gear."