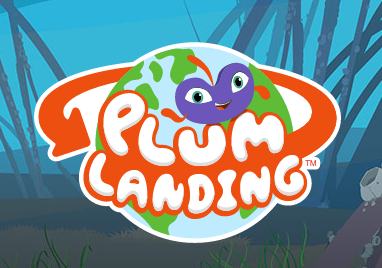 Waggle Dance Game
Here's one of the dozens of well-tested, well-received games and activities I created for Plum Landing.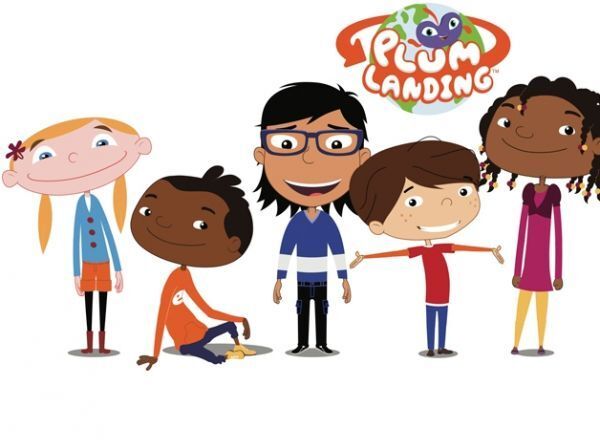 Games, animations, live video, apps, activities, and other content get young kids jazzed about the science and nature around them and beyond.

It's all free! Take a look.

Recommendation from WGBH's Sonja Latimore:

"I LOVE YOUR WORK: YOUR CREATIVITY, THOUGHTFULNESS, AND EDITING ABILITY. IT IS A PLEASURE TO WORK WITH YOU." (yes, all caps!)

"Thank you so much for your talented and creative work on this project. I don't know what I would have done without you! Literally!"